Pagehack скачать бесплатно
The Ministry of Internal Affairs of Bashkortostan intends to cooperate with white hackers to reduce cyber crime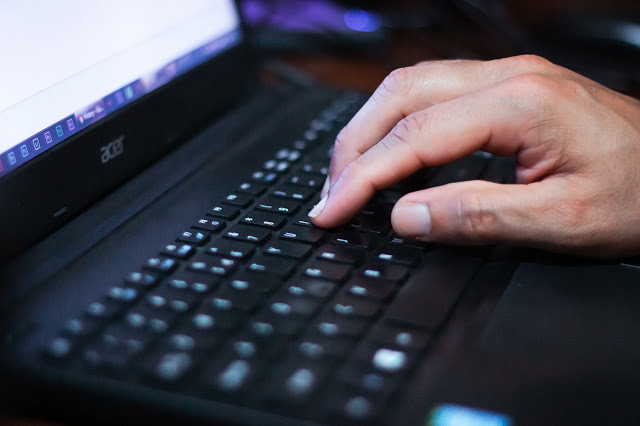 The Ministry of Internal Affairs of Bashkortostan is ready to cooperate with white hackers and programmers to solve Internet crimes together with them. Law enforcement agencies want to attract volunteers-experts from among students-programmers to solve cybercrimes.
According to Major General of Justice, Deputy Minister, Head of the Main Investigation Department of the Ministry of Internal Affairs of the Republic of Bashkortostan Oleg Oleinik, the regional department of the Ministry of Internal Affairs is working together with the Regional Center of the Volunteer Movement and the police already have experience in cooperation with young programmers.
Recall that in the last two years, the number of cybercrimes in Bashkortostan has grown by almost 2.5 times: if in 2018, 2,500 cybercrimes were recorded, in 2019 – 6,300, then in the seven months of 2020, 6,500 cases have already been opened. Fraudsters use social engineering methods and debit money from cards of victims without any special technical means.
The Bashkortostan police said that they are ready to cooperate with IT companies that are also interested in eliminating cyber fraud. 
The interim head of the Department for Disclosure of General Criminal Frauds and Theft Committed Using Information and Telecommunication Technologies of the Criminal Investigation Department of the Ministry of Internal Affairs Marat Guzairov said that the crime is especially developed in the DarkNet, where databases are uploaded, weapons, drugs are sold, and pornography is distributed. Violation of the law occurs with the help of messengers, as well as resources blocked by Roskomnadzor, which can be accessed using certain programs.
According to the police, many young people are aware of this and could transfer their knowledge to law enforcement agencies.
Paytm Mall Suffers Data Breach, Hackers Demanded Ransom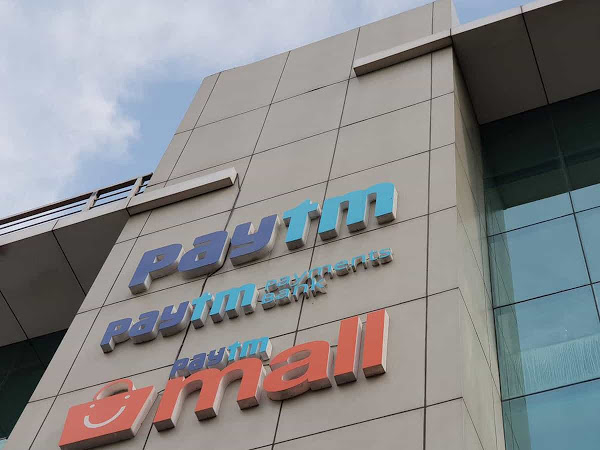 Paytm has allegedly suffered a huge data breach after a hacker group targeted the company's PayTM Mall database and demanded a ransom in return for the data. 
The hacker group, dubbed as 'John Wick' and has been known for hacking the database of companies under the pretense of helping them fix bugs in their frameworks. 
Global cyber intelligence agency Cyble stated that the John Wick hacker group had 'unhindered' access to Paytm Mall's whole production database through indirect access, which potentially influences all accounts and related info at Paytm Mall.
An official update Cyble states, "According to the messages forwarded to us by our source, the perpetrator claimed the hack happened due to an insider at Paytm Mall. The claims, however, are unverified, but possible. Our sources also forwarded us the messages where the perpetrator also claimed they are receiving the ransom payment from the Paytm mall as well. Leaking data when failing to meet hacker's demands is a known technique deployed by various cybercrime groups, including ransomware operators. At this stage, we are unaware that the ransom was paid.." 
The volume of info breached is presently unknown however, Cyble claims that attackers have made demands for 10 ETH, which is equivalent to USD 4,000. 
Paytm Mall spokesperson comments, «We would like to assure that all user, as well as company data, is completely safe and secure. We have noted and investigated the claims of a possible hack and data breach, and these are absolutely false. We invest heavily in our data security, as you would expect. We also have a Bug Bounty program, under which we reward responsible disclosure of any security risks. We extensively work with the security research community and safely resolve security anomalies.» 
Nonetheless, 'John Wick' is known to have been broken into numerous Indian companies and collected ransom from different Indian organizations including OTT platform Zee5, fintech startups, Stashfin, Sumo Payroll, Stashfin, i2ifunding, through different aliases, like 'South Korea' and 'HCKINDIA'.
United States Issues Alert on North Korean Threat Actors Finding Better Ways to Rob Banks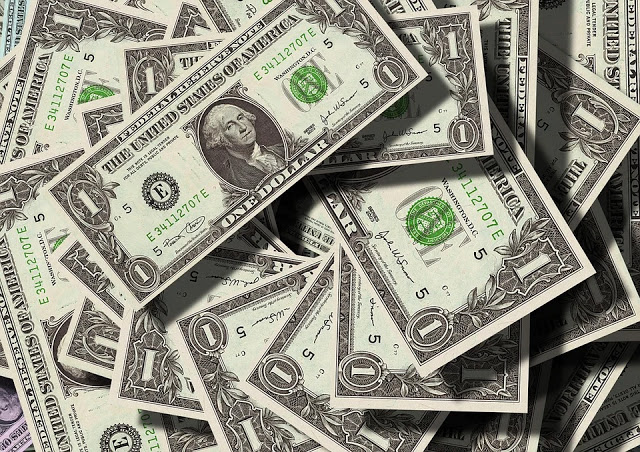 The Cybersecurity and Infrastructure Security Agency (CISA), the U.S. Treasury Department, the FBI, and U.S. Cyber Command issued a joint warning on August 26th, alerting that North Korean hackers have reopened their campaign of targeting banks across the globe by making fraudulent transactions and ATM cash-outs.
The threat actors have made a systematic effort to attack financial institutions worldwide. They employ bold methods that do not guarantee a 100% success rate. However, these North Korean hackers have manipulated the ways in which some of the largest financial institutions interact with the international banking system. They dupe components of the system into making their hackers seem to be legitimate users; it allows them to transfer tens of millions of dollars into their accounts.
As these hackers continually intruded into bank transaction records and log files, financial institutions were prompted to release security alerts and necessary upgrades to counter and hence limit the threat. In haste to acquire valuable user data for ransom, these hackers have tampered hundreds of thousands of machines across the globe.
Notably, the attackers derived value from their failures and have amended their modus operandi in order to be more effective in their operations and fraudulent campaigns which can be seen in the $81 dollar theft from a Bangladeshi bank carried out by them in 2016. Other instances of their most profitable operations include attacking 30 countries in one single incident of fraudulent ATM cash-outs.
The alert came up with an "overview of North Korea's extensive, global cyber-enabled bank robbery scheme, a short profile of the group responsible for this activity, in-depth technical analysis, and detection and mitigation recommendations to counter this ongoing threat to the Financial Services sector."
These attackers' "international robbery scheme" poses a "severe operational risk" for individual banks beyond reputational harm and financial losses. A robbery directed at one bank may implicate multiple banks "in both the theft and the flow of illicit funds back to North Korea," as per the alert.
They "initially targeted switch applications at individual banks with FASTCash malware but, more recently, have targeted at least two regional interbank payment processors," the alert states, cautioning that this suggests the hackers "are exploring upstream opportunities in the payments ecosystem." The alert further warned.