Magisk hub
How to use Magisk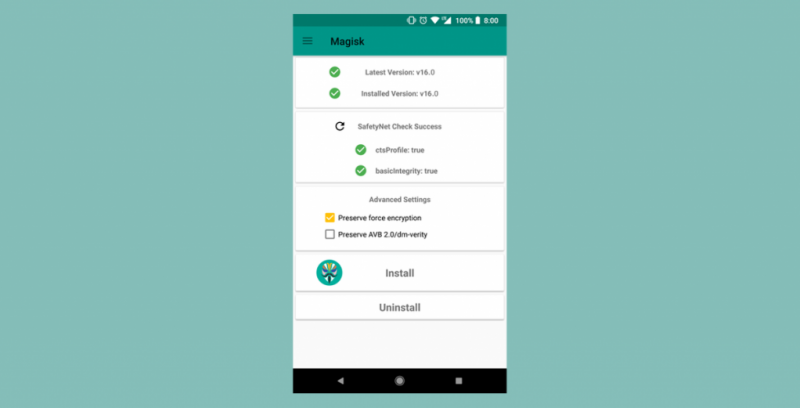 Now that you have Magisk up and running, you may be wondering "what next?" Using Magisk is all about the Manager app and Modules. These modules are easily-installable modifications. The Magisk Manager app includes a repository with a bunch of great modules. You can also find them in the XDA forums.
Another thing you'll want to do is hide root. As we mentioned before, this is one of the key features of Magisk. You can literally hide root from certain apps. For example, Pokemon GO doesn't work on rooted phones. Magisk Hide can hide root from that specific app. For more information about the Magisk Manager, modules, and hiding root, check out the guide below.
Best Magisk Modules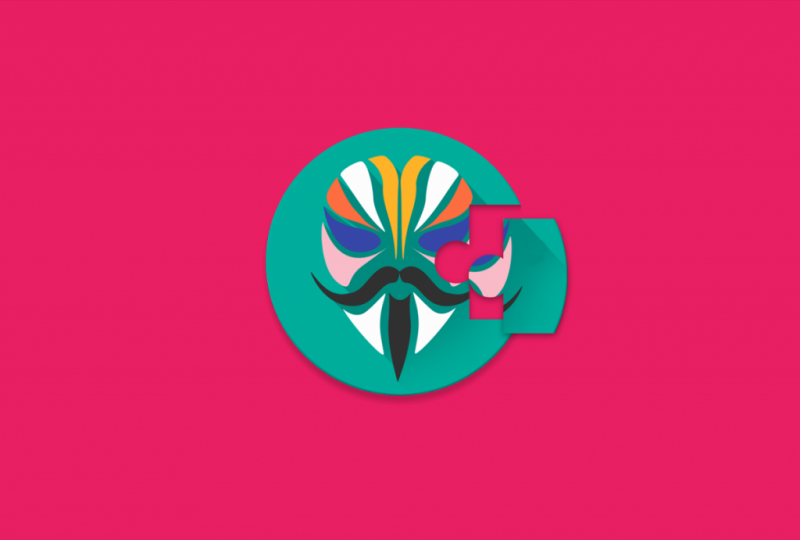 There are a great many useful and clever Magisk Modules available to download. As mentioned above, you can browse these modules in the Magisk Manager app and on XDA Forums. A few of the modules really stand out and are popular in the community. We compiled a list of a few of our favorites, which you can check out at the link below. Here are a few highlights.
Blobmoji
Remember Google's beloved Blob emoji? These fan-favorite emoji were replaced and redesigned in Android Oreo. Through the magic of Magisk, you can get the blob emoji back with this simple module. The module is updated frequently to convert new emoji to the blob style.
Dolby Atmos
Dolby Atmos technology has been integrated into a few devices, but not nearly enough. This module adds Dolby Atmos sound enhancements to just about any device. Audiophiles will love the improved sound quality and all the options available in the mod.
Pixel 2 Experience
Do you wish your phone was a little more like the Pixel 2? This module is a compilation of Pixel 2 mods. It includes Pixel Launcher icons, audio files, system accent theme, Camera2API support, Google Lens, Google Wallpapers app, and more.
Tethering Enabler
Tethering Enabler is a simple module that does exactly what the name implies. It allows devices that have had tethering disabled by the manufacturer to tether. It works over Wi-Fi and USB connection.
Xposed Framework
The name "Xposed" is pretty popular in the Android world. Xposed is a very popular modding tool that was created long before Magisk existed. Using Xposed as a Magisk module allows it to be systemless and not interfere with Google SafetyNet. Using Xposed outside of Magisk will break apps like Google Pay, but still, allow you to use the library or mods.
What is Magisk?
Magisk is commonly referred to as a "systemless" root method. In basic terms, it modifies the system without telling your phone that the system has been modified. Magisk stores modifications in the boot partition instead of actually modifying the real system files. Your phone doesn't detect any tampering, which is the most important feature of Magisk.
The "systemless" method is important if you want to root your phone and still use apps like Google Pay and Netflix. That's because of something called Google , which is a tool used to detect system modifications. If SafetyNet detects something is wrong, apps that utilize it will not work. So Magisk is a very valuable option in the world of rooting.
How to Install Magisk

Magisk is not difficult to install once you have all the required components in place. Here is everything you will need:
A device running Android 5.0 or above
Custom Recovery (how to install

We'll be using TWRP in this guide

)
Download Magisk
Head on over to the official Magisk XDA forum. This thread is constantly updated with new Magisk releases. You can keep track of fixes and improvements, which are happening all the time. In the original post on the thread, you will see the version number for the latest stable version of Magisk and Magisk Manager. A little further down the post, you will see download links.
Once you have everything, you can continue with the installation process. Visit the link below for the full step-by-step instructions for installing Magisk on your Android device.